Today is our last day of this break before we head home tomorrow. It has been raining most of the day, so our plan of having a lazy day of food,TV, reading and relaxing.
After a sleep in and a slow start, we walked up the road a bit to the Lure Living Cafe for a late breakfast. I had the Smashed Avo and M had the Big Breakfast. together with a pot of tea, it was a great start to the day.
After breakfast, we returned to the apartment and spent most of the day relaxing, watching TV and reading. lunch was a simple sandwich as we planned a dinner for our final night.
In the afternoon, we repacked and loaded the car ready for an early start in the morning.
Ready for dinner, we walked up the road to the Strand Hotel. I chose the Buttermilk Chicken and M had the Lamb Rack. Back to the apartment we went to bed fairly early knowing we want to leave early in the morning.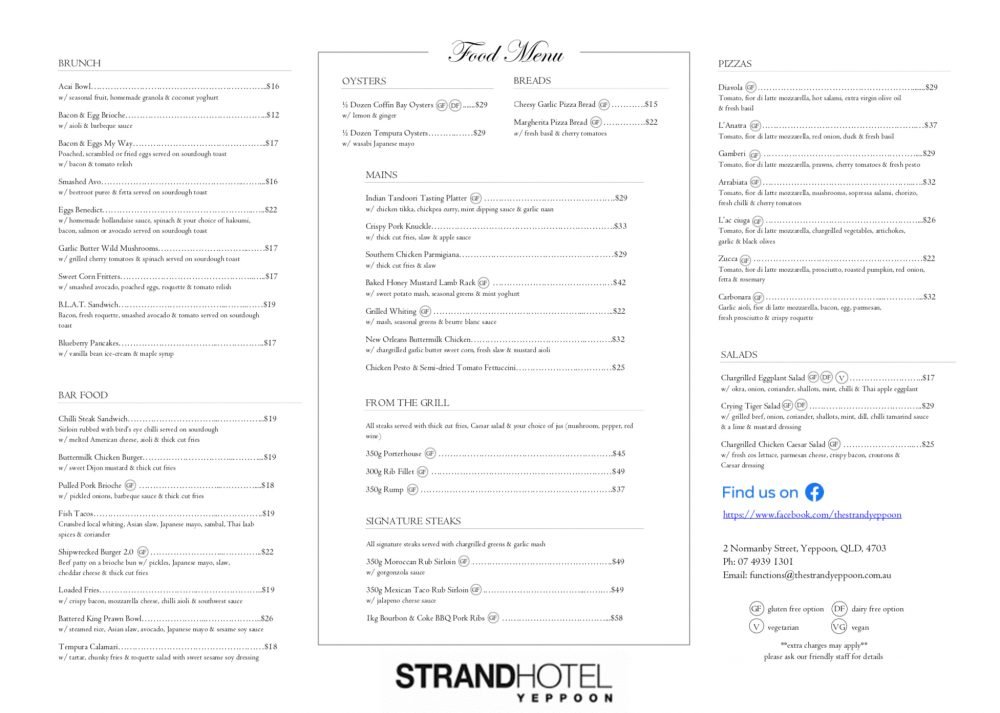 We have enjoyed our time here and will certainly be back to look around further.